Discover the Best Cheap Car Rental in Fayetteville
Fayetteville Car Rental
Looking for affordable, Cheap car rental in Fayetteville, AR? Don't look much farther than ARS!
Fayetteville, Arkansas, is a thriving community with numerous sights and activities. So having a dependable source of transportation is essential whether you're coming for work or pleasure. That's where ARS comes in, with low-cost car rental solutions for your Fayetteville excursions.
Our low pricing and excellent service will get you on the road in no time.
Now is the time to book and save big!
Most Popular cheap car rental in Fayetteville
Why Should You Rent a Vehicle from ARS in Fayetteville, AR?
Are you thinking about visiting Fayetteville, Arkansas, and you need to rent a car instantly? Then, Trust ARS for affordable and dependable automobile rentals!
At ARS, we recognize the importance of having a dependable car rental for your travels. As a result, we offer a diverse range of automobiles, ranging from little cars to spacious SUVs. In addition, our fleet is frequently maintained and serviced to ensure a smooth and safe driving experience.
Our reasonable pricing is one of the most significant benefits of using ARS for your Fayetteville car rental requirements. We understand that traveling may be costly. Therefore we offer affordable and competitive rates. Furthermore, we provide flexible rental options such as daily, weekly, and monthly rentals, allowing you to select the best time for your vacation. Trust ARS if you are looking for cheap car rental in Fayetteville.
ARS Car Rental explores Fayetteville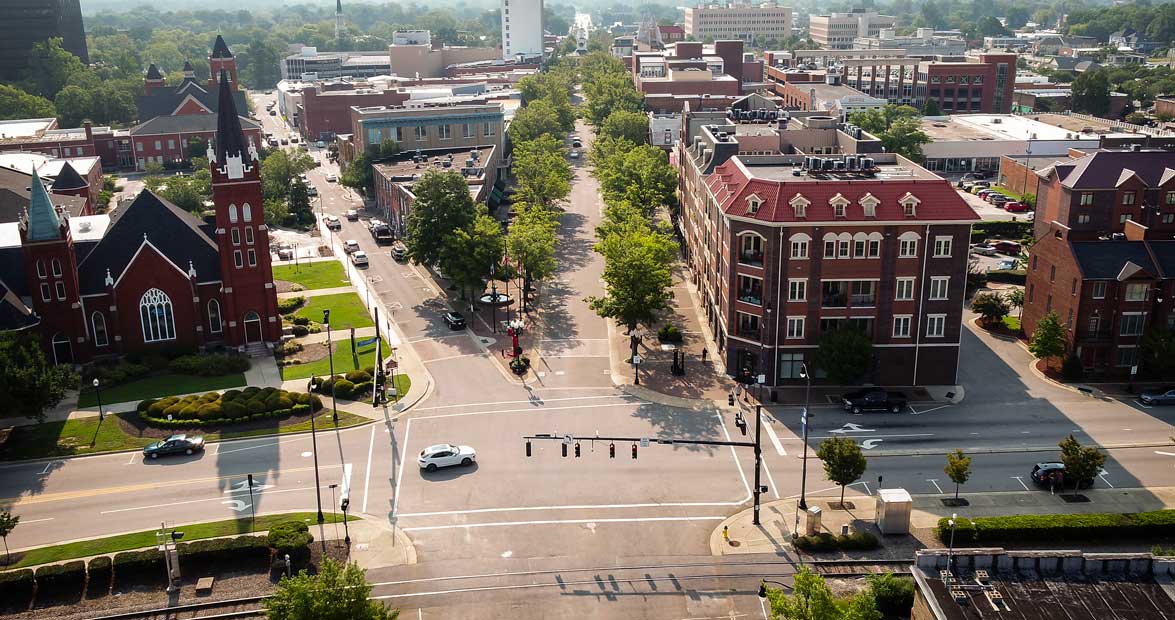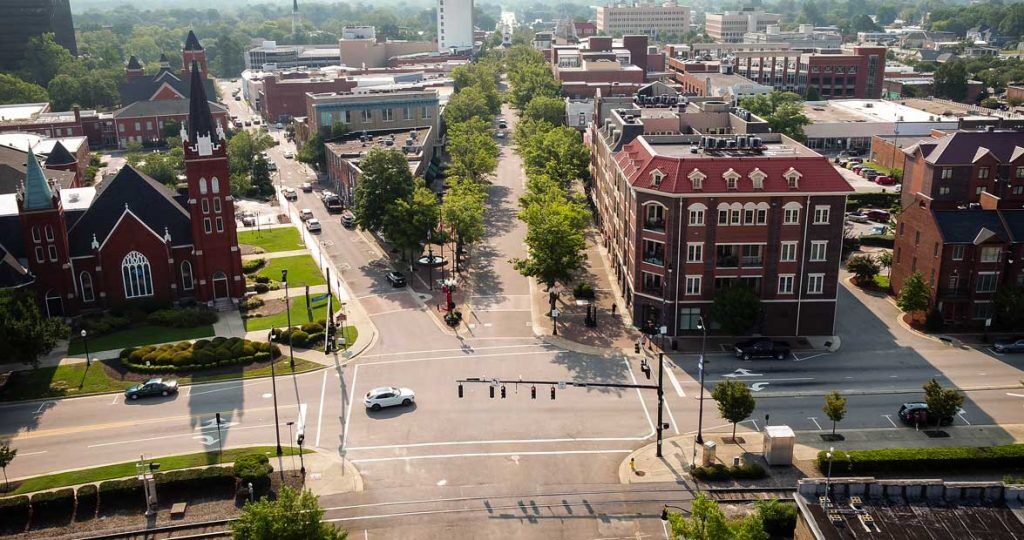 After renting a car in Fayetteville from ARS, you can explore everything this vibrant city offers. In addition, Fayetteville has several museums, parks, and attractions that will keep you entertained during your visit.
The Clinton House Museum is a must-see site dedicated to former President Bill Clinton's early life and political career. The Botanical Garden of the Ozarks is another famous attraction where you may meander around gorgeous gardens and attend numerous events and seminars.
Lake Fayetteville Park is a must-see for environment lovers. This breathtaking park provides numerous outdoor activities like fishing, boating, and hiking trails. But, of course, a trip to Fayetteville would only be complete with a stop at the University of Arkansas, home to numerous historic structures and stunning architecture.
Here are just a few of the must-see sights and activities:
Fayetteville Farmers' Market: Locals and visitors alike travel to the Fayetteville Farmers' Market every Saturday to shop for fresh food and handmade crafts.
Ozark National Forest: Located just outside of Fayetteville, the Ozark National Forest features beautiful hiking trails, waterfalls, and panoramic vistas.
Crystal Bridges Museum of American Art: One of the country's best art museums, Crystal Bridges is a must-see for art enthusiasts of all ages.
Wilson Park: This centrally situated park has a playground, walking trails, and plenty of green areas for a picnic or frisbee game.
The Benefit of Renting a car with ARS
When you choose ARS for your Fayetteville car rental requirements, you can be confident that you will receive the best service available. Our pleasant and educated team is always available to answer any inquiries or address any concerns.
We also provide convenient pickup and drop-off spots across Fayetteville, making getting to and from your destinations easy. In addition, if you're traveling to Northwest Arkansas Regional Airport, we provide airport pickup and drop-off services.
Finally, if you're planning a trip to Fayetteville, AR, rent a car with ARS. Our low pricing, flexible rental options, and the dependable fleet will offer a stress-free and joyful driving experience. Call us immediately to reserve your Fayetteville car rental and begin exploring this lovely city! Look no further then ARS if you are looking for cheap car rental in Fayetteville.
We Provide Complimentary Pickups and a Free Airport Transportation to Our Tenants! in Fayetteville
With our complimentary pickups and Airport Shuttle service, we facilitate travel. Fayetteville, Atlanta! Enjoy the convenience of no additional costs and same-day reservations.
Make Appointments With Your Representative!
Are you considering a trip to Atlanta or Fayetteville? Avoid the cost, coordination, and timing of taxi cab and Uber journeys. Instead, we provide our renter's free pickups & airport shuttle services to make your travels more straightforward and pleasurable! Now, you can experience the ease and savings of our services.
Enjoy Additional Convenience and Expense Savings with Complimentary Pickups and Airport Shuttle Services.
Enjoy the convenience and cost advantages of our complimentary Atlanta airport pickups and shuttle services! You can count on us for knowledgeable and skilled drivers who will transport you anywhere you need to go safely and on time, so you don't have to worry about navigating a new city. In addition, with our availability 24 hours a day, 7 days a week, you can travel without worry at rates that will save you money. Today, ARS Rentals offers the convenience of a car rental service.
Regardless of your itinerary, a reliable car rental from ARS Rentals can make all the difference in your time in Fayetteville. Hence, reserve a rental car immediately and discover all this city offers.
What People Say About

Alliance Rentals & Sales LLC.
5449 S Semoran Blvd Suite 10A, Orlando, FL 32822
Frequently Asked Questions about

renting a car in Fayetteville
Our Location in Atlanta, Georgia